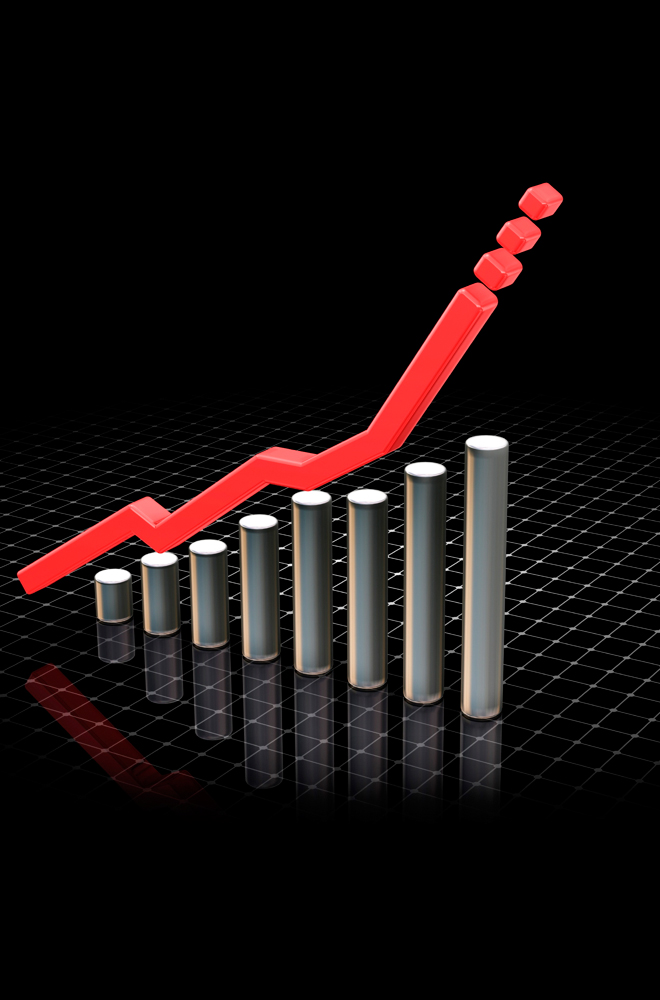 Description
The finance for non-financial managers online assessment can assess how well your staff are able to understand basic financial principles. Financial awareness is fundamental to effective financial management. Understanding finance and being able to read financial statements is often an essential or desirable skill on management job descriptions. Our finance for non financial online assessment is an excellent tool for organisations to identify and improve their staff skills in this area. Individuals may also wish to undertake the assessment to identify their skill levels and enhance their CVs. This is one of the assessments that can be linked with one of our books to provide CPD accredited training.
This is one of a range of online competency assessments available, and bespoke assessments can also be developed to target specific areas of staff knowledge required by organisations.
The finance for non-financial managers online assessment provides access to our assessment tool; three attempts at our online questionnaire; and a feedback report showing the level of competency achieved in two areas – underpinning knowledge and practical application. A free trial of the online competency assessment tool is available.
The content of the assessment include:
• Basic Financial Terms and Simple Definitions
• Types of Income
• Types of Assets and Liabilities
• Financial Statements
• Accounting Terminology
• Processing Financial Transactions
• Key Accounting Ratios
• Financial Performance Indicators