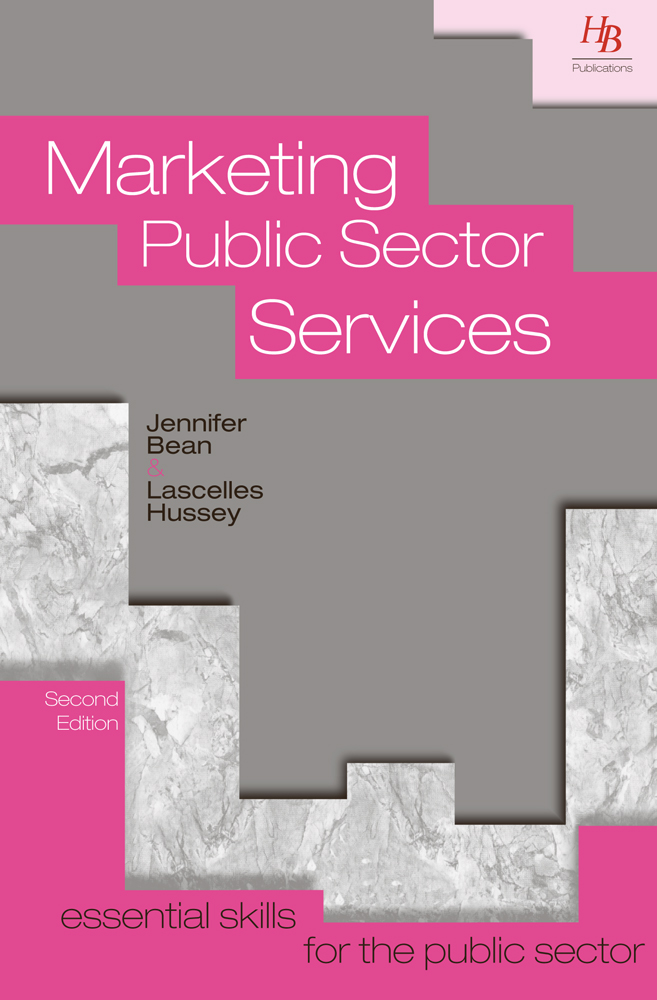 Description
Marketing techniques to develop a customer focus.
This book is one of a series of books entitled Essential Skills for the Public Sector. It sets out the fundamental principles of marketing and applies them to a public sector context. The content includes the marketing mix, how to develop a marketing plan, market research techniques and examples of how to implement a marketing strategy and plan. It is increasingly important that public sector services are customer focussed and effective marketing helps to achieve this. Whether or not the public service being delivered is in a competitive environment, managers should see marketing as a fundamental part of the management process. There are worked examples and practical exercises which allow the theory to be put into practice, encouraging self-development and continuous improvement. The style is simple, easy to read, and accessible to staff at all levels within an organisation. It is an essential addition to a manager's toolkit of skills and knowledge.
The book covers the following areas:
WHAT IS MARKETING?
Marketing Definitions
Identifying Customer Needs
Anticipating Customer Needs
Satisfying Customer Needs
Understanding Market Conditions
Marketing versus Selling
Summary
THE MARKETING MIX 
The Four P's of Marketing
Product or Service
Product Life Cycle
Place
Price
Promotion
People (The Fifth 'P')
Summary
THE MARKETING PLAN 
The Marketing Planning Process
Setting Objectives
Developing the Marketing Strategy
Analysing the Market Place
Identifying Customer Types
Defining Target Customers
Determining the Competitive Edge
Developing the Marketing Plan
Implementing the Marketing Plan
Summary
MARKETING IN A PUBLIC SECTOR ENVIRONMENT 
Differences Between the Private and Public Sector
Developing a Marketing Organisation
PRACTICAL USE OF MARKETING TECHNIQUES 
Market Research
Application of the Marketing Mix
Public Relations
Relevance of Selling
Internal Marketing
MARKETING CASE STUDIES
Buy It Now: