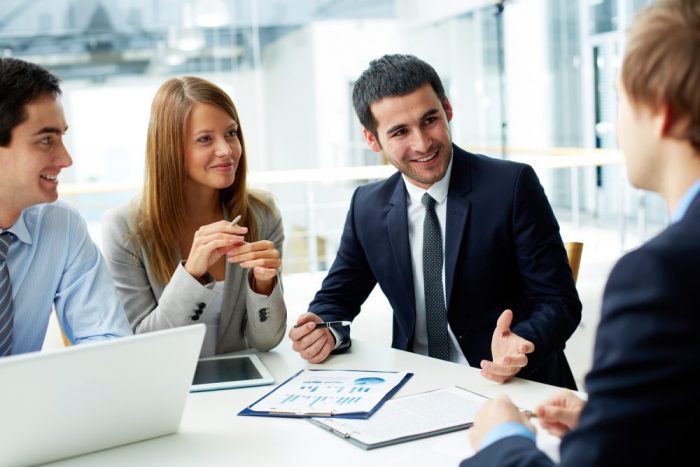 Half Day Online Live Course
This financial management and budgeting course is aimed at managers and those working in the public and non-profit sectors.  Whilst they may be non-financial professionals they would benefit from an understanding of finance. This programme covers financial terminology; the key financial statements; the income and expenditure account and the balance sheet. Public and non-profit sector organisations have to ensure they are viable, and the principles of accounting assist managers understand their organisation's financial position. It covers budgeting, budget monitoring and budgetary control to enable participants to develop budgets that are meaningful and deliver the organisation's objectives. This is delivered as a  One Day Classroom class or Half Day Online Live course, which attracts CPD certification.
Programme Objectives 
 improve the financial competence of learners in the area of financial accounting.
 enhance both the underpinning knowledge of the subject and the ability to use financial information in the workplace.
 prepare, monitor and manage budgets
 advance the participants skills and abilities, and increase their effectiveness in their current or future job roles.
 support the continuing development of management skills within the public and non-profit sectors with a view to maximising value for money from limited resources.
Programme Content
the importance of keeping financial records and prepare financial statements
financial terminology
budget setting, developing budgets that are meaningful and can deliver services
budget monitoring, including variance analysis
the importance of budgetary control
developing financial forecasts and projecting outturns
financial management, using financial management reports
Previous Course attendees have said:
"The course helped me to have a better understanding of budgeting principles and financial management. I also feel more confident to ask questions about management accounts, particularly as I have been equipped with improved skills to analyse and look beyond the figures in the reports. The course was delivered at a good pace and I liked the fact that we looked at the published accounts from my own company which really helped put the learning principles in to practice and therefore improved my understanding." Head of Case Management, Solicitors Disciplinary Tribunal
"I enjoyed the course and it was very helpful. I have been able to bring back a number of recommendations from the course and improve our budget monitoring, helping to make our programme more transparent and offer greater value for money for the tax payer." Compliance Executive, Skills Development Scotland
"The course was excellent and pitched at the right level to reflect my public sector role and experience. There was ample space for dialogue and discussion and it enabled me to develop clear actions to take forward. I would strongly recommend the course to any managers who want to understand how to take a more proactive approach to budget setting and management in senior public sector contexts." Transportation Services Group Manager, East Riding of Yorkshire Council
"I thought the training was excellent, you addressed many of the questions that I had and by tailoring it to my organisation, it really helped clarify a lot of my confusion. You are an excellent trainer!" Chartered Quality Institute
About the Trainers: Lascelles Hussey and Jennifer Bean
They are Chartered Accountants, and hold Masters in Business Administration. They are the Directors of HB Publications and Training International and have over 30 years' experience in developing and delivering financial training programmes to the public sector. They are the authors of the "Essential Skills for the Public Sector" series of books which includes "Managing the Devolved Budget".
They look forward to sharing their skills and expertise on this financial management course.
This course will include:
Illustrations/Case Studies/Practice Exercises
Trainer-led PowerPoint presentations
Next Dates:
Half day virtual Course
Dates:                     19th January 2023, 24th February 2023
Time:                      10.00 a.m – 1.00 p.m
Price:                      £250 plus VAT